HR Services
We work with you to keep you compliant, current and reassured that your exposure to risk is minimised. This may be for employee interviews, inductions, staff performance meetings, discipline and grievance meetings or any day-to-day employment matter.
HR Toolkits
We provide bespoke documents and easy to complete forms, all personalised to your business.
Your HR Management
We provide behind the scenes coaching for Business Leaders, Line Managers, Supervisors, Team Leaders and Directors to support them with complex employment issues or difficult employee meetings.
What value are you looking for from your team?
A different approach to HR –
striving to unlock the unlimited potential

of our clients people

Running any business is complex. No matter how good the product or service you offer, it can all so easily be undone if the people you work with are not tapping into the best version of themselves. Athena HR specialises in helping leaders bring out the best in everyone around them.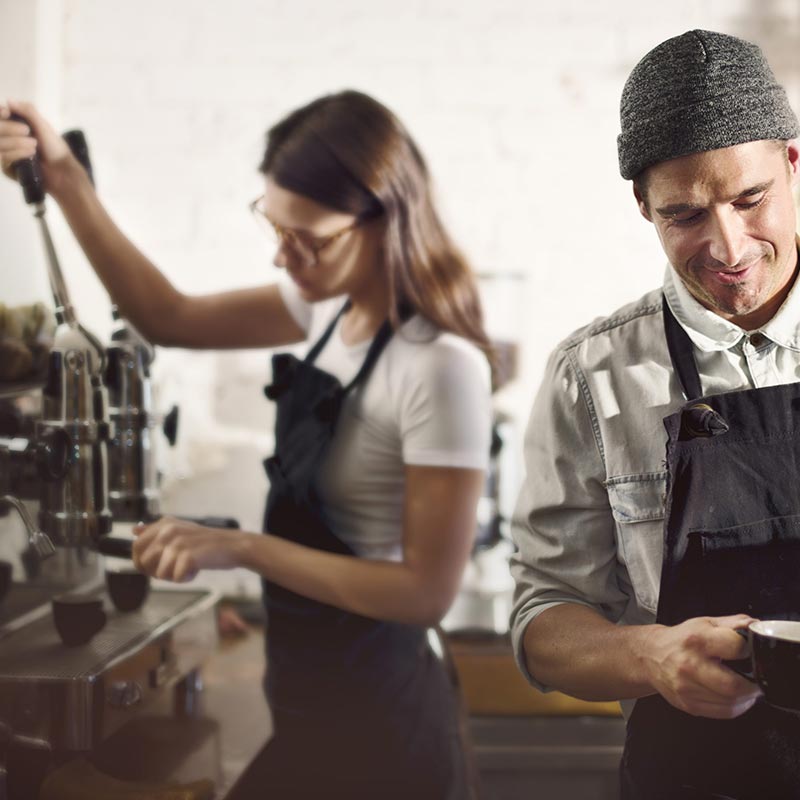 CASE STUDY
Thought through strategy
"Initially, we hired Athena to write some employment contracts and an employee handbook. We were really pleased with these and asked how they could further help our business. After carrying out a HR Healthcheck Denise devised a HR strategy for us to work towards on a monthly basis. Twelve months later we now have a HR policy bank, we have a company induction, job descriptions for everyone, an appraisal process, and an individual training plan for each member of the team. We've also introduced a fantastic benefits package and have had line manager workshops for absence management, discipline and grievance training and interviewing skills. It's been an easier process to do all of this than I imagined it would be, and the results are that we are more efficient, everyone understands how their role fits in the team and morale is excellent."
CASE STUDY
Start for success
"Induction programmes in our business had historically been inconsistent. Athena devised a cost effective, low maintenance and innovative onboarding and induction programme, using our Company values. We have already noticed that our new staff are more engaged from the start of their employment, are working to a high level quicker and team morale is at an all-time high. Athena are now working on introducing job descriptions and an appraisal performance plan with us. This will help the team to formalise their career path with us."
CASE STUDY
Knowledge is Power
"The team at Athena have been instrumental in helping us during this very challenging time. Their regular legal updates and phone calls have kept us up to date on all the varying legislation and have enabled us to manage our large team to flex to every changing situation. A vital support to us."
Running a small business is quite daunting but Athena HR provided advice around HR and my employees in a very helpful and professional manner. They were thorough in their work and developed a document suite suitable for a small business which ensures we stay compliant whilst getting the best for our employees. I would highly recommend Athena HR.
Cheryl Gibbons, MD, Chez Play
Here at Hunter Safety we have worked with Athena HR on a number of occasions, their guidance and professionalism was invaluable within our business, their knowledge of legislation and practical application was of a huge benefit to our team. We will certainly be making use of Athena HR's services in the future."
Katie Hunter, MD, Hunter Safety Solutions
Denise and the Team were great project managers and took on a range of issues from launching salary sacrifice for childcare vouchers to creating employment brand. Athea HR are an asset to any business and a joy to work with.‬ ‪
Helen Webb, Chief People Officer at The Co-operative Group‬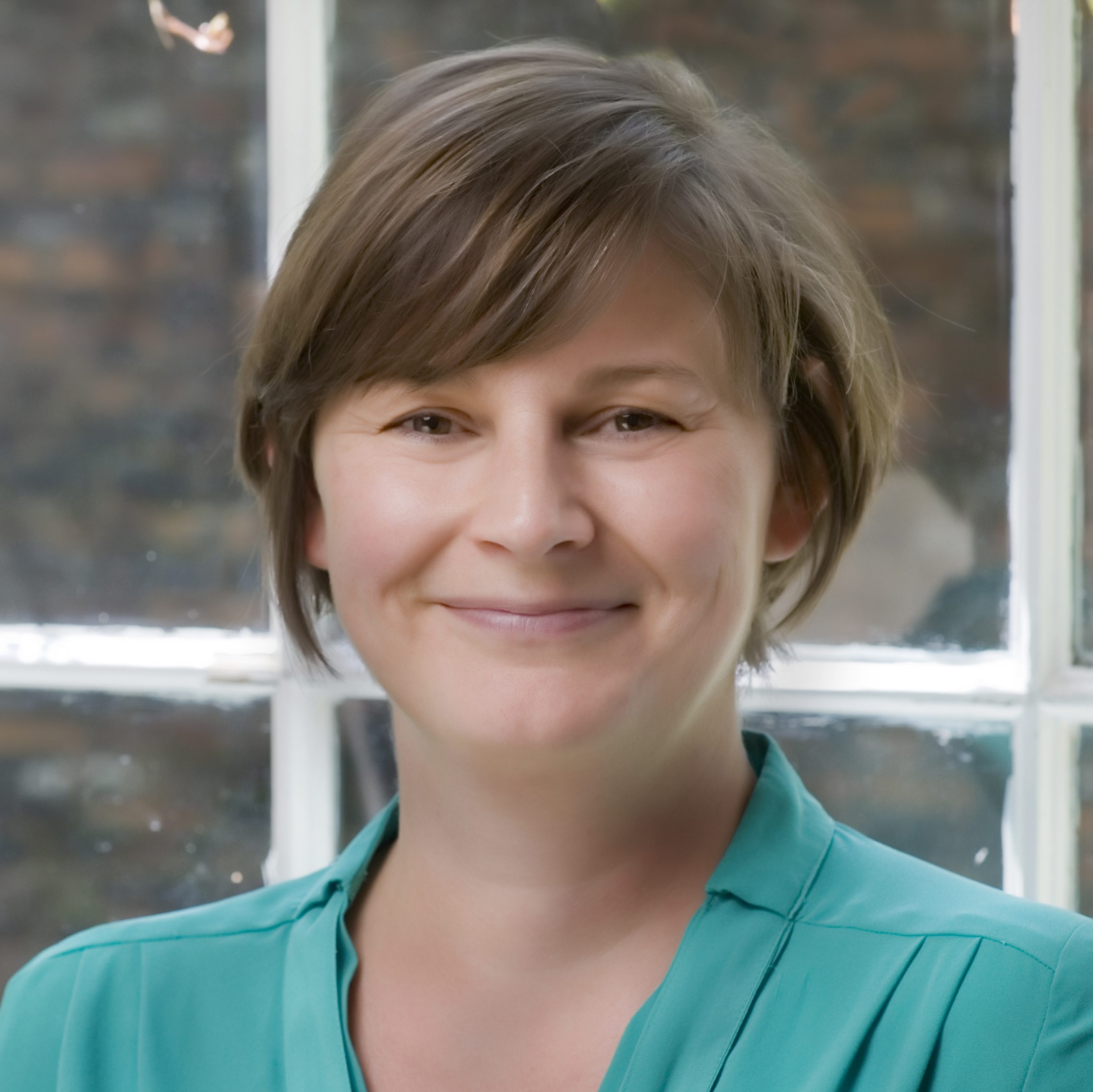 Denise Jennings
Denise founded Athena HR with the aim of helping businesses to grow and develop at the same time as becoming great places to work. Brought up working in her family business in Lancashire, Denise went on to develop her Management and HR career with several large UK PLC's. Denise now works with a varied portfolio of clients which include IT, Hospitality, Retail, Trades, Manufacturing and Marketing. Denise is a Member if BNI and is also a Director Consultant for the West and North Yorkshire Area.
Kamal Kaur
Kamal is an experienced and qualified HR professional with a strong track record of delivering HR support and advice to organisations in the health service, university sector and retail. Key skills are in the supporting of recruitment activities and the development of procedures in conjunction with individual coaching and mentoring of staff.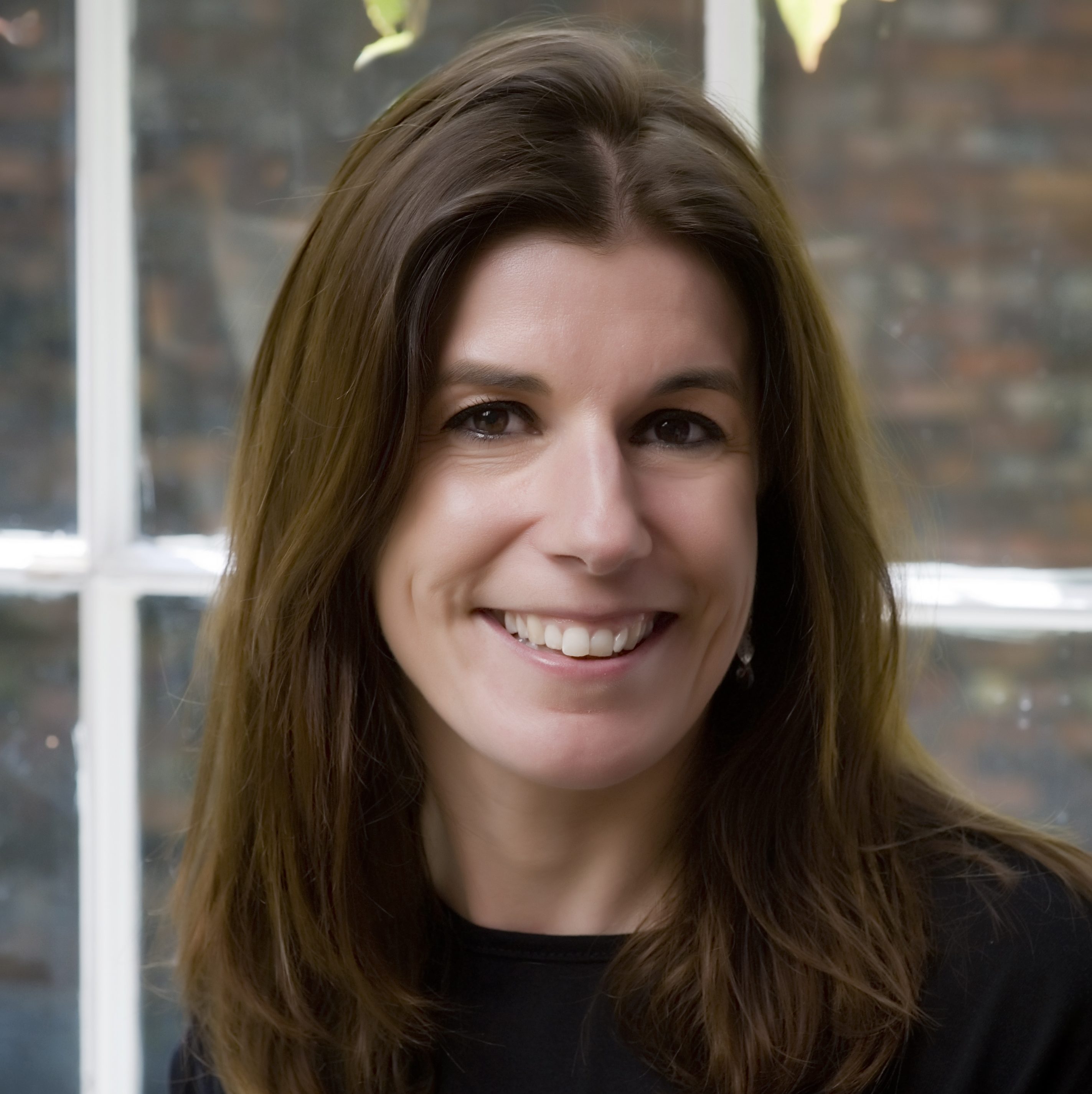 Wendy Brook
An accomplished HR professional with more than 10 years experience in a number of demanding roles. Recruitment; Performance Management; Employee Relations and HR MI are some of Wendy's key skills gained in Retail and Financial Services. Wendy is trained in a number of psychometric tools and is BPS Level 1 and 2 qualified, as well as having undertaken the Hay Job Evaluation training, putting this into practice in a Retail environment.
Gemma Waites
Working in a retail environment, with extremely high customer service expectancy, taught Gemma how to go above and beyond with every customer and always strive to exceed expectations. Gemma has a passion for administration, continuous improvement, processes and improving efficiency. She has worked in a HR team, that managed the administration for over 1,050 employees across the UK & Ireland, producing contracts, processing payroll, dealing with maternity/paternity and training.